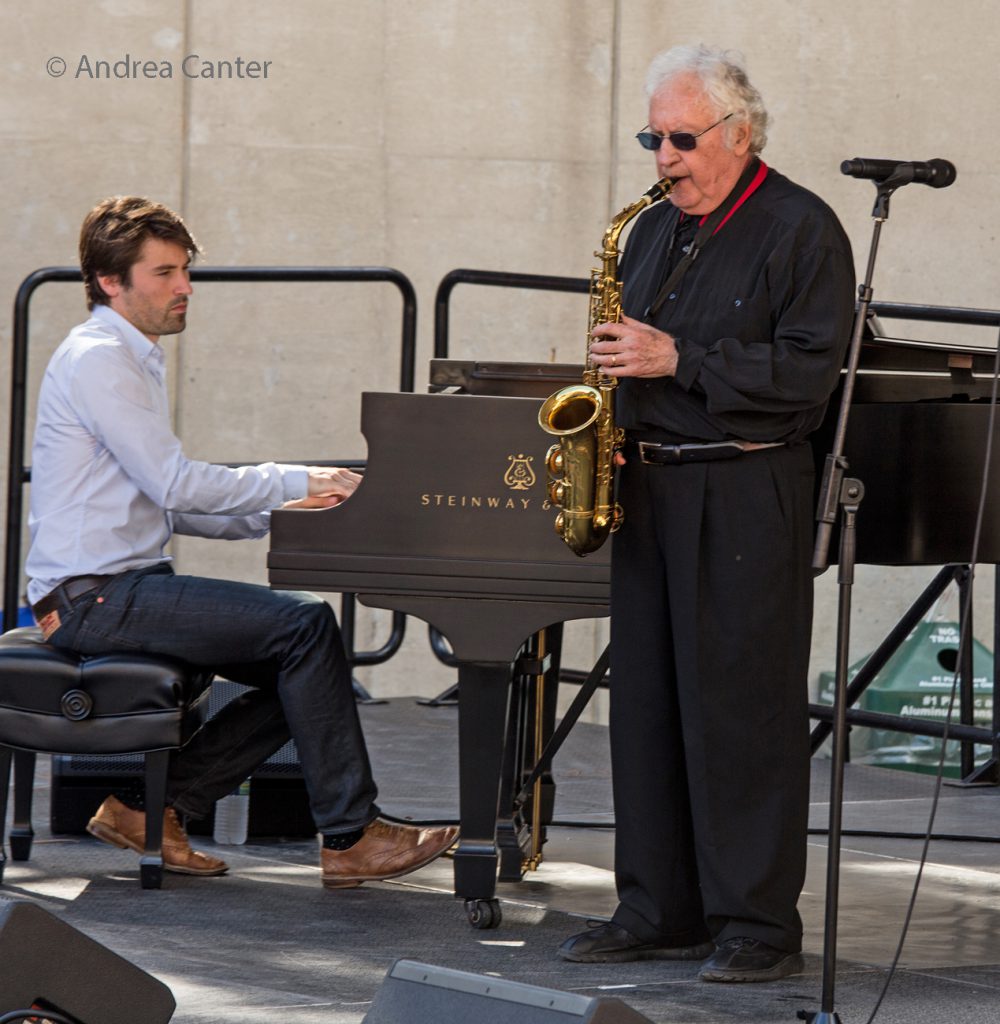 © Andrea Canter
Note: Continuing the new monthly format, remember to look for updates at least once per week, in the Calendar section but also under Big Gigs.
Call August the Month of the Vocalist, with some heady talent visiting (Kendra Shank, Cyrille Aimee, Kevin Mahogany) as well as one of our veterans–Debbie Duncan– recording a long-overdue live outing. Or call August the Month of Legends, with several visitors who deserve such status, including long-awaited returns of Lee Konitz and Dr, Lonnie Smith, and even an longer-awaited visit from Bob Rockwell. Or call it Month of Iconic Bands as Illicit Sextet, Happy Apple, and youthful Hoaxer all strut their stuff in August. Or just call it another great month of Jazz in the Twin Cities!
Big Gigs This Month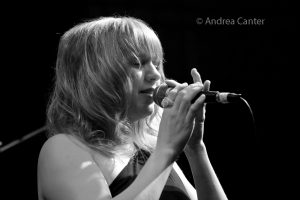 Tuesday, August 1. First Tuesday — The Bill Simenson Orchestra is on the floor at Jazz Central; Davu Seru leads tonight without usual partner Dean Magraw. Instead he brings in two young guns– vibes master Levi Schwartzberg and bassist Charlie Lincoln. At Crooners' Lounge, enjoy an evening with savvy vocalist Sophia Shorai with sublime backing from Rick Carlson and Steve Pikal.
At the Dakota, Cuban jazz monsters and Grammy nominee Tiempo Libre return in the smaller configuration dubbed the Bohemia Quartet, with Jorge Gomez, Xavier Mili, Leandro Gonzalez and Fabian Alvarez. And at Vieux Carre', the night begins with solo piano from Chris Lomheim.