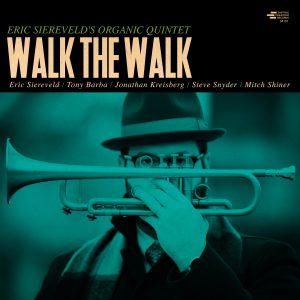 New York based trumpeter Eric Siereveld embraces and embodies the classic B3 organ jazz sound on his 2018 release Walk the Walk (Shifting Paradigm Records). The personnel on the album features players from across the county, reflecting Siereveld's own journey from growing up in Ohio to studying at Indiana University and the University of Wisconsin and ending up in New York. Madison based tenor saxophonist Tony Barba provides the yin to Siereveld's yang in the frontline, the pair evoking the sound of Blue Mitchell and Junior Cook, while Indianapolis B3 organist Steve Snyder and Milwaukee drummer Mitch Shiner adeptly hold down the rhythm section duties. Rounding out the group is New York based and internationally acclaimed guitarist Jonathan Kreisberg, who is no stranger to the organ jazz sound, having worked with the legendary Dr. Lonnie Smith for the past decade. The result is a modern and muscled quintet, reminiscent of Larry Young's Unity band. 
The decision to make his debut as leader an organ record goes back to Siereveld's roots in Cincinnati, OH. He explains, "I first heard the B3 organ being played when I was in high school, by Cincinnati keyboardist Steve Schmidt with his organ trio at the now defunct Blue Wisp Jazz Club. After seeing Steve play the organ, I started seeking out records by Jimmy Smith, Big John Patton, Joey DeFrancesco, etc. and while it's hard to explain, I could tell even then that I was listening to something familiar, yet different. It's an instrument I've fel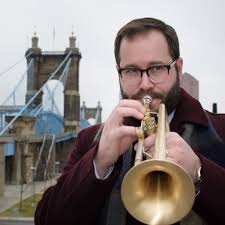 t a connection to since I was a kid." 
Walk the Walk is a collection of seven originals and one standard, a spontaneous duo performance of "Bewitched, Bothered, and Bewildered" by Siereveld and Kreisberg. The album kicks off with "The Last Innovator", a nod to Woody Shaw and contrafact of Joe Henderson's "Recordame". Next is a modern blues called "Toughin' Up" on which Barba shines on the tenor along with a rousing drum solo from Shiner. Kreisberg's prowess as an improvisor stands out on a number of tracks, especially the title track and "B-Town Bop", another contrafact, this time based on the standard "Out of Nowhere". Siereveld's playing is strong throughout, demonstrating a command of the instrument, steeped in bebop and blues. The album closes with a danceable boogaloo called "Split Finger" invoking the spirit of Lee Morgan.
All in al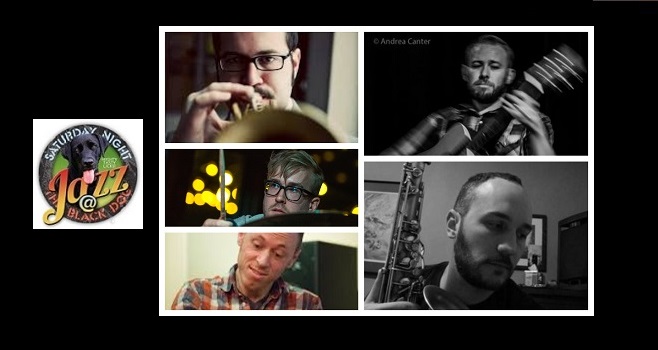 l, Walk the Walk is a modern take on a classic sound, a must have for fans of the B3 organ. Siereveld comes to Minnesota this Saturday, July 21 with two performances, first at the Chateau St. Croix Winery Jazz Festival at 1p followed by two sets at Saturday Night Jazz At the Black Dog that night at 9p during the Lowertown Blues Festival. He will be joined by Twin Cities favorites Brandon Wozniak on tenor saxophone, Zacc Harris on guitar, Kevin Gastonguay on organ, and Pete James Johnson on drums. 
The Black Dog is located at 308 Prince Street in the street level of the Northern Warehouse in St. Paul's Lowertown Arts District. $10 per set requested to support the musicians and series; tip jar tokens available. See www.saturdaynightjazzattheblackdog.info for weekly schedule as well as information about reservations and donor support.